Get My CV
Damien Fajole
Back-end web developer
Currently working as a Full-Stack Developer at
& studying at Sup de Vinci. Paris, France.
Portfolio
Projects I've worked on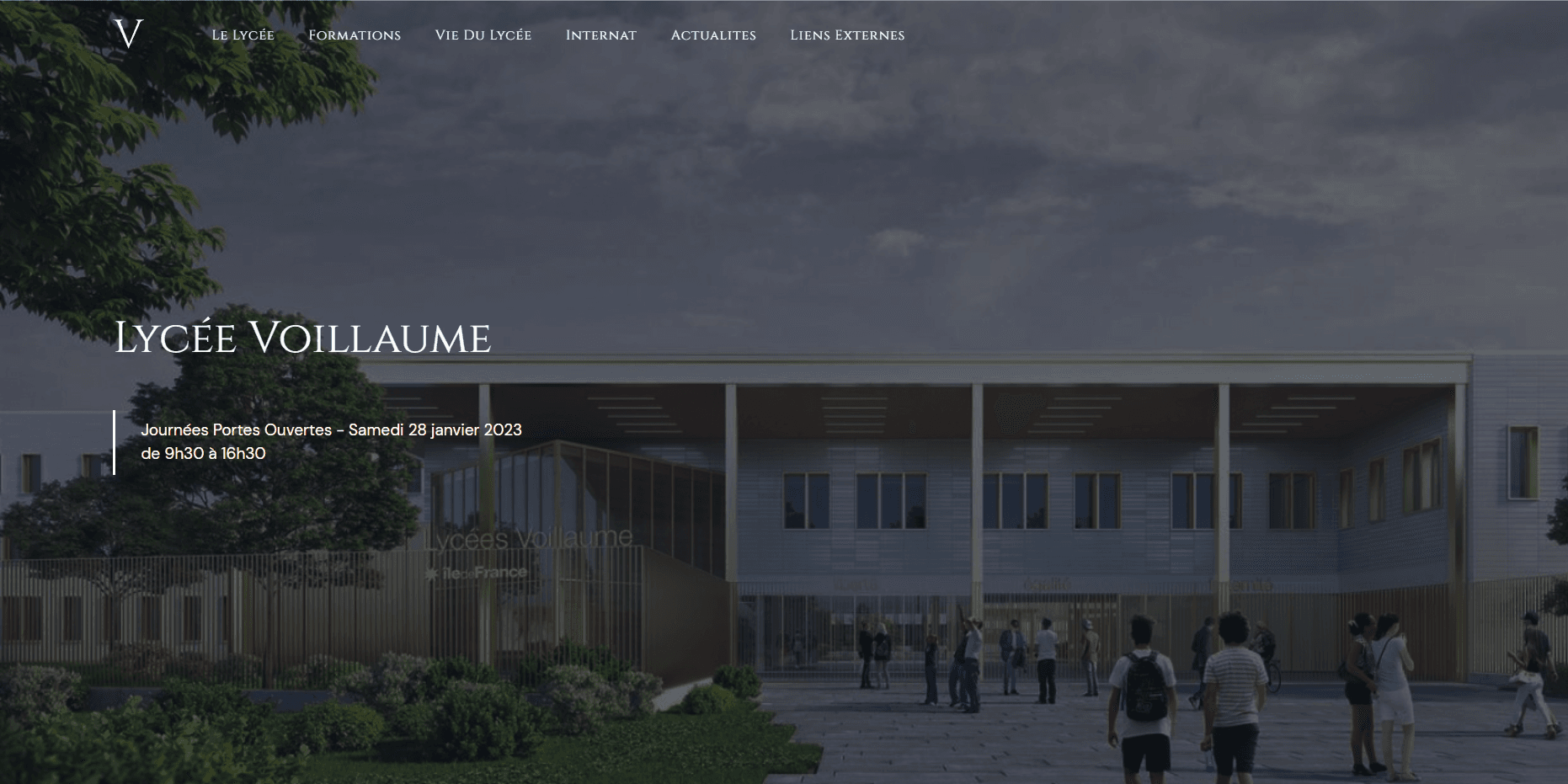 View project
View project
I created the administrative part of the Megaptera website, which allows you to keep track of the whales and marine mammals observed by the team, in keeping with the application's theme.
View project
I was involved in the development of several Minecraft servers, including Minelers, Hazonia and others.
Workshop
Other projects I've been involved in
Studies
This is my background

Bachelor's Degree in Computer Science
Sup de Vinci
Ongoing - 2023
HND in Computing
Lycée Voillaume
2023 - 2021
High School Diploma
Lycée Romain Rolland
2021 - 2019